What is GAP Insurance?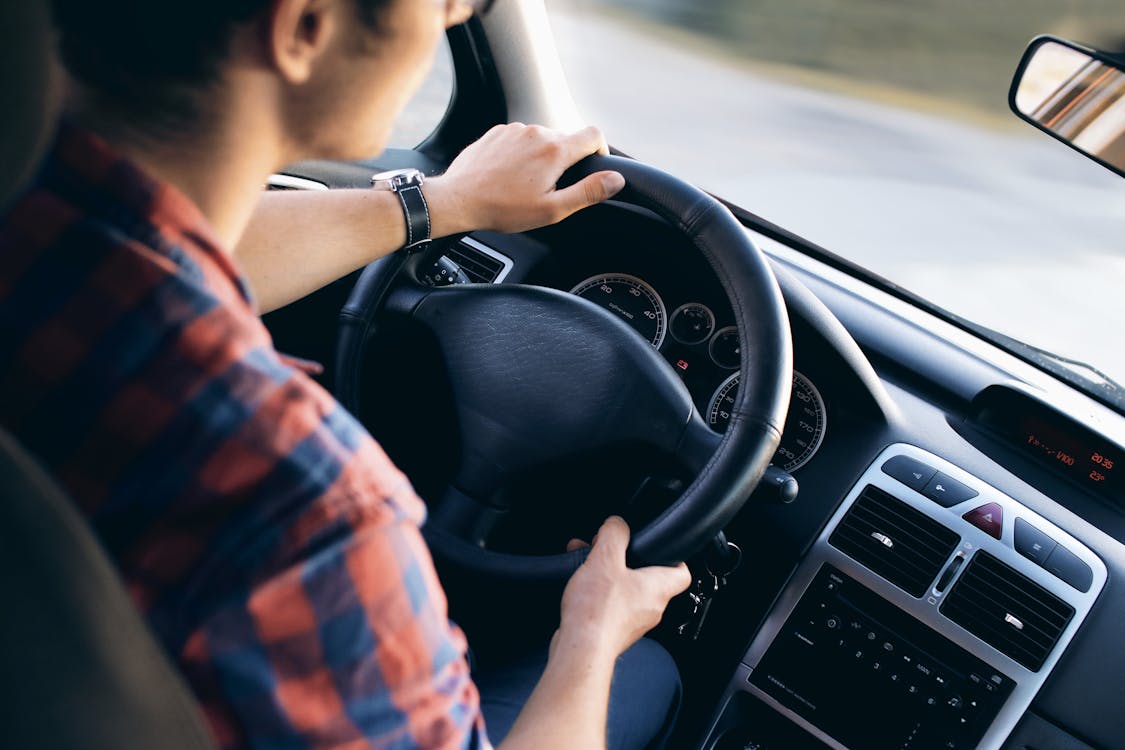 Even if your motor insurance is fully comprehensive, you can still lose money on your brand-new vehicle if your car is written off.
Why? Because brand new vehicles lose their value extremely fast! On average, a brand-new car loses its value by approximately 60% after three years.
GAP insurance is designed to cover the difference between what your Insurer pays out for your Total Loss claim and, depending on the type of policy:
What you paid for the car
What you still owe for the car
Our GAP Insurance is suitable for you if:
You wouldn't be able to afford to replace your car if it got written off
The car you bought loses its value quickly
You are the owner or the registered keeper on the contract hire/lease or finance agreement
Your vehicle is under 10 years old at the start date of the policy
Your vehicle will be covered by a comprehensive motor insurance policy throughout the period of insurance
Your vehicle is a car or a light van up to 3.5t
Your vehicle has not been declared a total loss and returned to the road
Your vehicle is registered in the United Kingdom
Your vehicle is not used for rental purposes
Your vehicle was purchased within 90 days prior to the start date of this policy
Your vehicle does not already have a GAP insurance policy in place
What is insured with our GAP policy?
✅ The shortfall between the motor insurance settlement figure and the purchase price of your vehicle or, if greater, the early settlement amount that you owe to your finance company
✅ The shortfall between the motor insurance settlement figure and the termination charge applied by the finance company. Our insurers will also cover your initial deposit rental paid on your vehicle up to a max. value of 3 of your monthly rentals
✅ Temporary replacement vehicle for up to 28 days
✅ Up to £1500 towards any dealer fitted accessories that are shown on your original vehicle invoice
What is not insured with our GAP policy?
❌ Any claim where there is not a valid total loss claim accepted by your motor insurer
❌ Any vehicle not insured by a comprehensive motor insurance policy
❌ Any claim where you decline an offer to repair your vehicle and asked for the claim to be dealt with as a total loss
❌ Any claim where you have received the benefit or are eligible for a new vehicle replacement (or a cash equivalent) under your motor insurance policy
❌ Your vehicle if it has been modified other than according to the manufacturer's specification
❌ Any vehicle not registered in the UK
❌ Any commercial vehicle in excess of 3.5 tonnes GVW
❌ Any recoverable VAT element where you are VAT registered
❌ Any total loss where the total loss occurred before the inception of this insurance
❌ Any claim for a temporary replacement vehicle where it is possible to recover the cost of a temporary replacement vehicle from a third party
❌ Your vehicle is used for track days, road racing, rallying, pace making, speed testing or any other competitive event or as a taxi for private hire or minicab use, for hire as a chauffeur or for driving school tuition or as a courier
❌ Any excess deducted from your motor insurance settlement
Interested? Get in touch with us today on 01924 499182.