Impounded Car Insurance Guide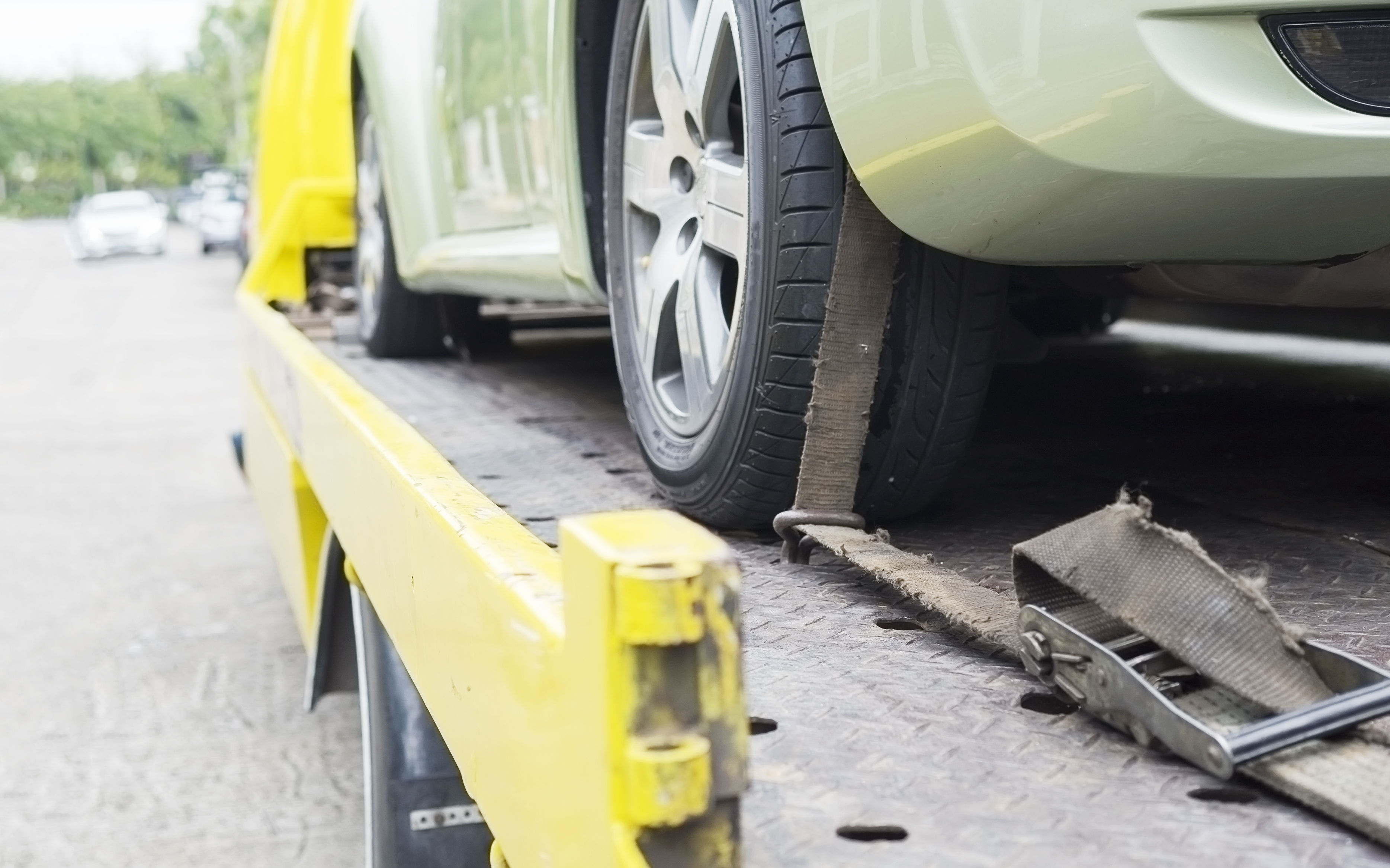 Why could my car be impounded?
Authorities such as police, DVLA and local authorities have the right to impound vehicles, there is a few reasons for this:
Your car is not insured
You are driving without TAX
Your car is parked on a public road without TAX
Your car is parked on private land but hasn't got Statutory Off-Road Notification (SORN)
Your car is parked illegally on public roads or private land
Authorities could also stop and seize your car due to:
Careless driving
You not having proper licence or legitimate insurance
How do I retrieve my impounded car?
If your car has been impounded you will need to get the address of where it's been transported to, you can do the following to get this information:
Call 101 and ask to speak to your local police
Call 0343 224 1999 NSL (TAX enforcement company)
Once you know where your car has been transported to, you will need to pay a fee to release it, if you don't pay, your car could eventually be sold or disposed of.
Impound Car Insurance
You will be asked to provide proof of insurance at the pound to release your car, you will need a special Impounded Vehicle Insurance for this.
What is Covered with our Impounded Car Insurance?
30-day cover to release an impounded vehicle immediately
Third Party Only cover
Owner drivers with a pending no insurance (IN10) conviction are accepted
Printable Certificate of Motor Insurance
What is NOT Covered with our Impounded Car Insurance?
No option to add an additional driver to your impounded vehicle policy
Cover only applies for those who have held a Full UK, EU, EEA or Swiss Licence for at least 1 full year
Policy does not cover impounded rental vehicles, the cover is only for those who own the vehicle
Need Impounded Car Insurance?
Call Helen or Ang on 01924 499182!