Getting the most from your Insurance Renewal?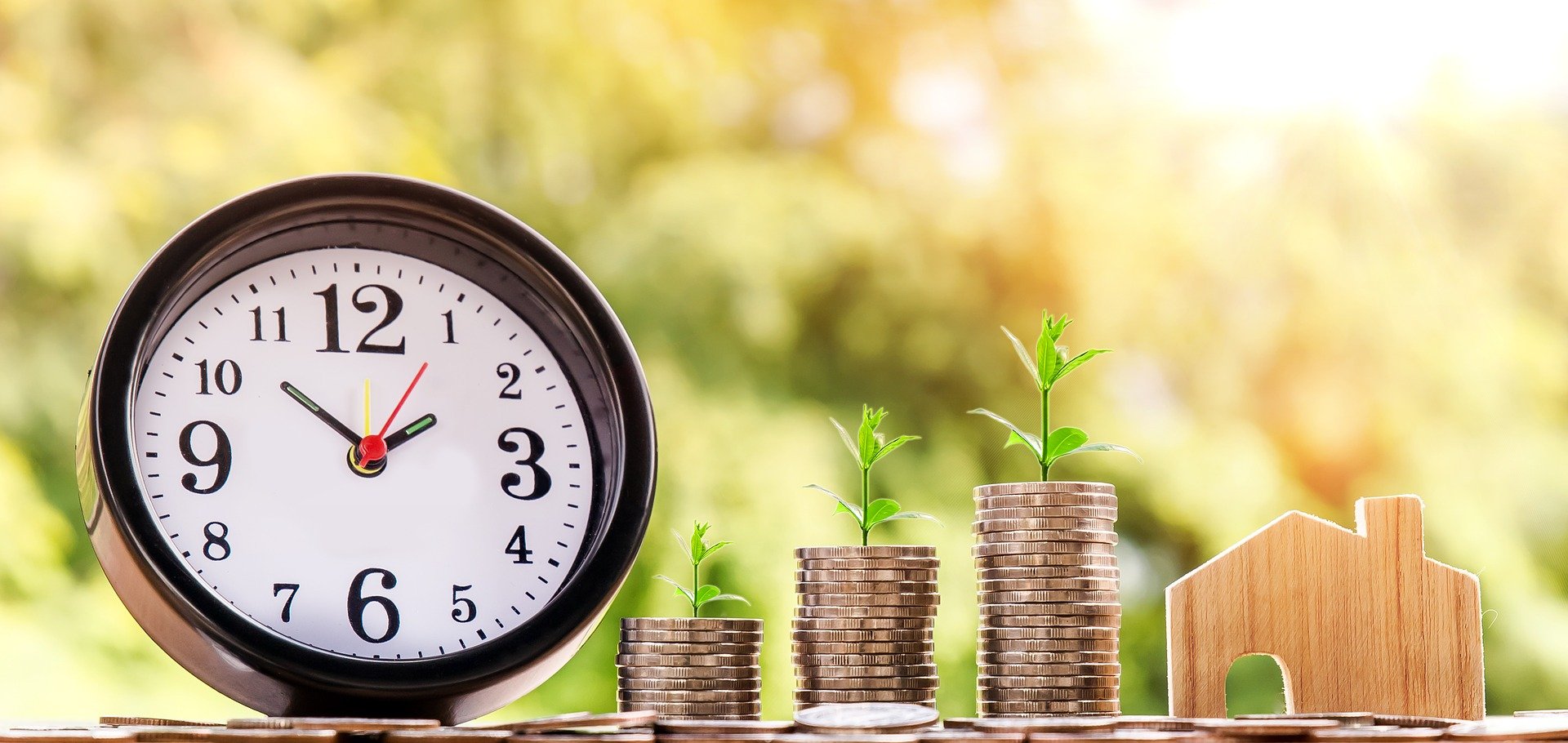 Getting the most from your Insurance Renewal?
Over the past couple of years we have been seeing increasing insurance premiums, add to that the  impact of COVID this last year we are now seeing what is known as a hardening insurance market.  Whilst the current situation is challenging, there are several factors that working with an insurance broker for your renewal will ensure you receive the best possible insurance renewal terms. It shouldn't always be about the price you are paying but the standard of service and attention to detail you receive.
Loyalty – Working with a broker who is keen to pick up business and ensures all insurance needs are covered correctly. As a broker, as much as we like to obtain new business, we also love seeing the same clients come back to us with all different types of insurance. To us is really is about the relationship we have with our clients.
Time Management – Work with a broker who is prepared to offer their best turn-around time, who will assure you are never left without cover. In a hardening insurance market, we are seeing timescales being pushed by the insurance companies, meaning this can have an impact on how quickly we can deliver quotations. Whilst some of this maybe out of our control, what we do ensure is that we always keep you up to date so you know exactly where you stand and we are always on the phone to underwriters to get things turned around as quickly as possible. We answer our phones within 3 rings and you always speak to a real person.
Build a good relationship – Have a good connection with your broker allowing them to be able to fully understand your needs and offer the most effective insurance, at a competitive premium. Working with your broker at renewal will ensure all details and any complications can be sorted with ease.
Start your insurance early – As a broker, we recommend providing us with necessary information 4/5 weeks prior to renewal. Insurance policies are being referred more often now due to more advanced policies; this can mean more time is needed to review your details. The earlier we can start this process the easier it is to work with the insurance companies to receive the best renewal quote possible for you. Our renewals department will always call our clients in advance of starting to process your renewal so we can discuss any changes that maybe required to your policy.
Knowledgeable Broker – A broker will have access to a wide range of different insurers, all coming in at different minimum premiums. We will never base your renewal on the cheapest premium but the most accurate and fitting insurance. Placing your insurance through a broker means your broker will always be able to advise you of the different insurers making sure you have the right policy for your needs. We do the leg work for you!
Flexibility – The markets are continuously changing, as a broker we are always using various insurers to find the most effective insurance. However, some of these may require more information than others, meaning we may have to come back to you asking for additional details. If you're willing to take more time to provide the information on the occasions it is needed, we are more likely to be able to source more than one quotation, giving you more choice.